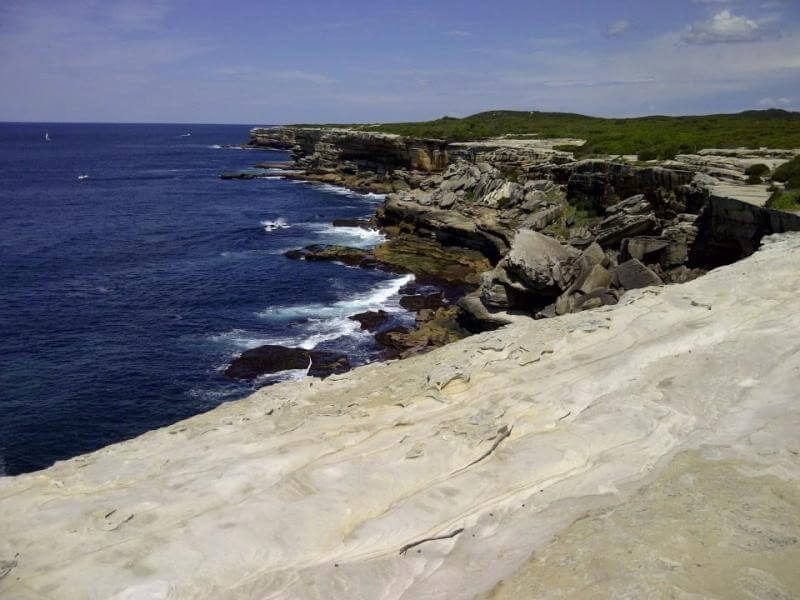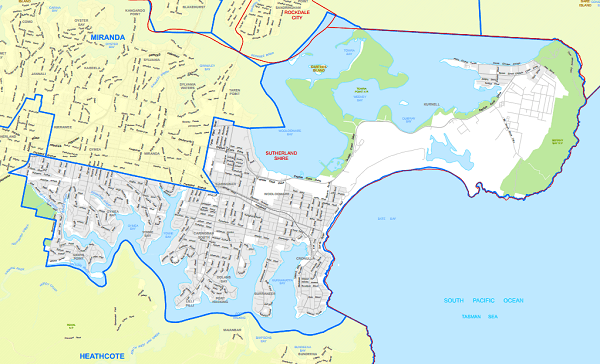 The state electorate of Cronulla is the birthplace of modern Australia, containing the Kurnell site where Captain James Cook first set foot on Australian soil in 1770 and where the first recorded contact on the east coast between Europeans and Indigenous custodians occurred.
Cronulla is a modern and diverse community where residents enjoy a great lifestyle and excellent schools, community facilities and shops, all within close proximity to Sydney's best beaches.
The Cronulla electorate was created in 1959. Its previous members have been Ian Griffith (Liberal 1959-1978), Michael Egan (Labor 1978-1984) and Malcolm Kerr (Liberal 1984-2011). It currently covers an area of 65 square kilometres. The electorate includes Burraneer, Caringbah South, Cronulla, Dolans Bay, Grays Point, Greenhills Beach, Gymea Bay, Kurnell, Lilli Pilli, Port Hacking, Woolooware and Yowie Bay. It also covers parts of Caringbah, Gymea, Kirrawee and Miranda.
The electorate is surrounded by water on three sides, with Sydney's most beautiful beaches to the east, waterways to the north and south, and the world's second oldest national park across Port Hacking. The electorate is on lands inhabited by the Dharawal Aboriginal people, one of the world's ancient continuing cultures, who were custodians for over 40,000 years prior to European settlement.
"Cronulla" comes from the Aboriginal word "Kurranulla" meaning the place of the pink sea shell. With some of the most spectacular natural beauty, the Cronulla electorate is rich with indigenous and European heritage.
The Illawarra railway line to Sutherland was opened in 1885 and the Cronulla-Sutherland railway was opened on 16 December 1939. With improved transportation links, Cronulla started to transform from a small coastal, mainly rural community to a suburban part of Sydney.
The 1950s and 1960s saw immense growth in population with the Sutherland Shire District Hospital (now Sutherland Hospital) opening in 1958 to serve the growing needs of the community.
The beautiful beaches of Cronulla, including Cronulla, North Cronulla, Elouera and Wanda, stretch along the magnificent Bate Bay and attract many people to the electorate. Many dedicated surf club volunteers patrol these beaches to make them safe for residents and visitors alike.
Growth over the last six decades has placed pressure on services and infrastructure. It is my aim as your local member to fight for a fair share of funding for services such as roads, trains, roads, police and hospitals, so we can continue to enjoy a great quality of life.