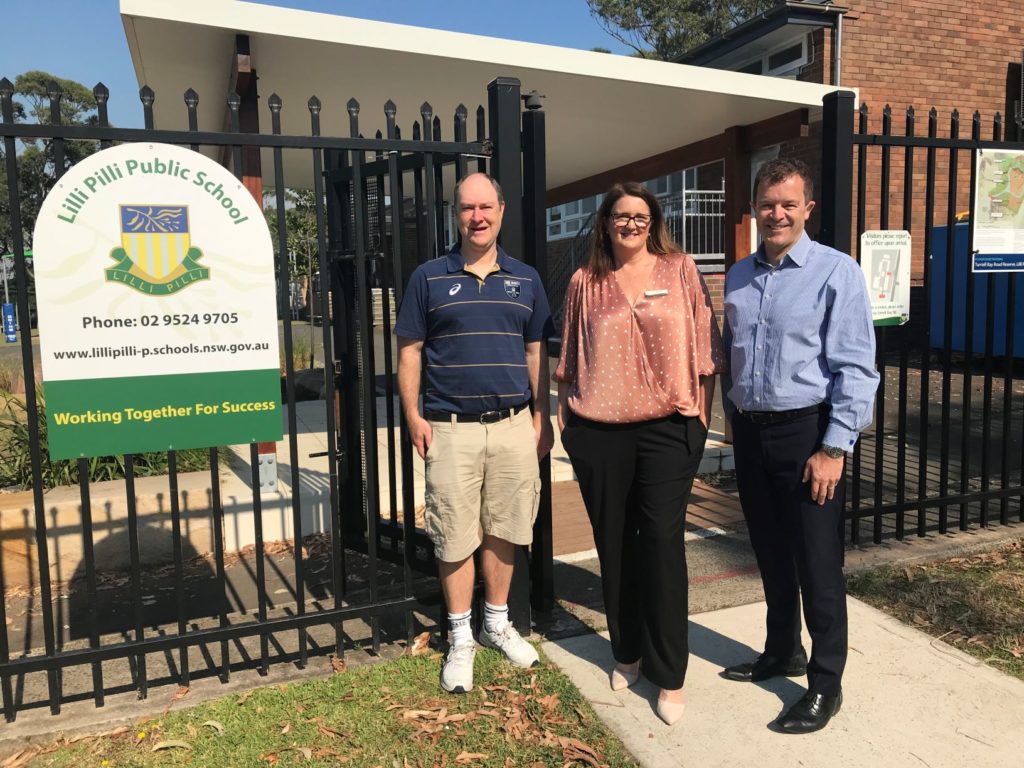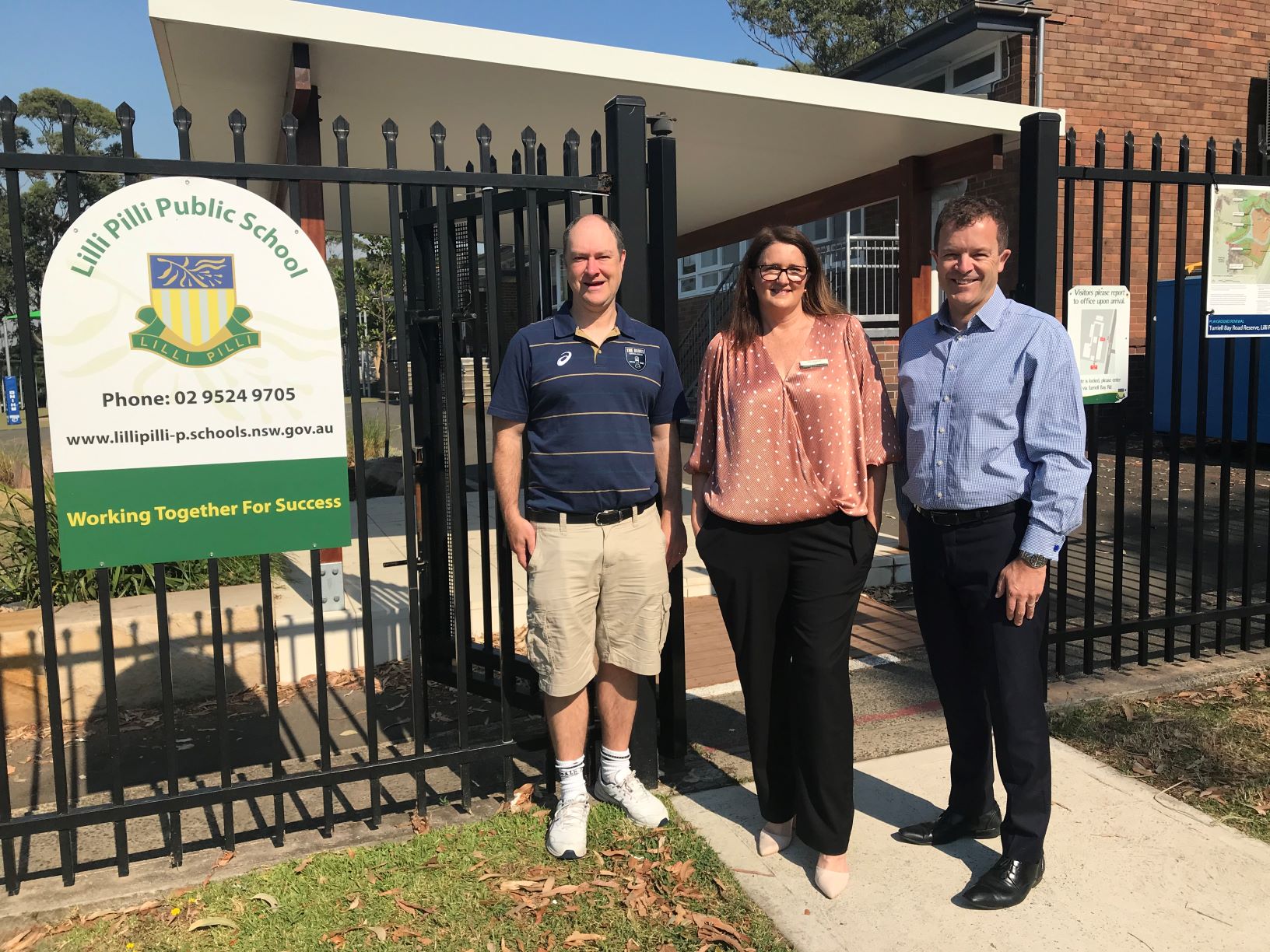 11 local infrastructure projects will share in funding of $300,000 as part of the NSW government's current round of Community Building Partnerships funding.
Building and restoring local infrastructure provides a welcome boost to local construction jobs and businesses and to our hardworking community organisations.
There was strong competition for the available funds and a high level of interest from the community.
The successful applicants for the Cronulla electorate are:
Organisation

Project

Amount

Gymea Bay Public School P & C

Playground equipment and audio upgrade

$77,000

Lilli Pilli Public School P & C

Refurbish netball/basketball courts

$51,000

Laguna Street Public School P & C

Children's play area

$33,500

Cronulla South Public School P & C

Refurbish student toilet blocks

$30,000

Sutherland Shire Junior Cricket Association

Solander Playing Fields cricket nets

$21,000

St Aloysius Catholic Parish Cronulla

Creation of new meeting room for community use

$20,000

Cronulla Public School P & C

Sheltered aluminium park settings

$20,000

Sutherland Shire Football Association

Floodlighting smart controls at Lilli Pilli Oval

(Lilli Pilli FC), Tonkin Oval (Cronulla Seagulls FC), Woolooware Oval (Cronulla Seagulls FC)

$18,000

Caringbah North Public School P & C

"Cool the School" – electrical upgrades/insulation/air-conditioning/solar panels

$15,500

Cronulla Seagulls FC

Woolooware Oval seating upgrade

$8,000

Sutherland Shire Football Association

Portable goalposts at Solander Playing Fields (Cronulla RSL FC)

$6,000