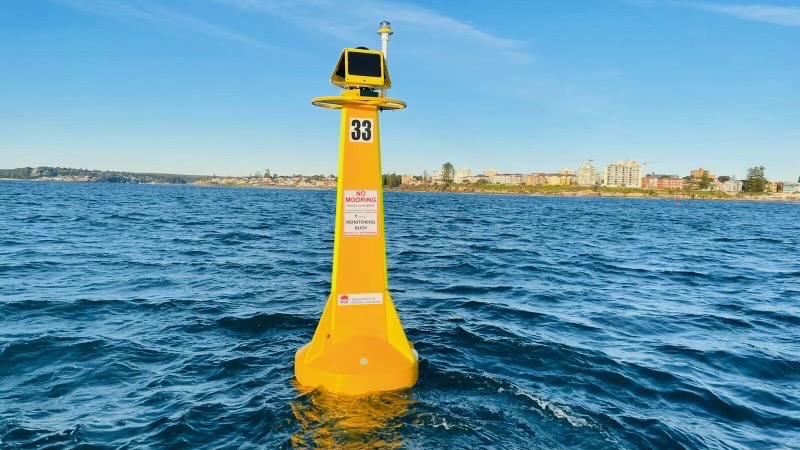 The NSW Government has rolled out a new listening station to help warn the community about tagged sharks off Cronulla.
The offshore station detects the presence of tagged animals, including white, tiger and bull sharks swimming within a 500 metre radius.
The shark listening station will provide real-time alerts to the public and beach authorities.
When a tagged shark comes close to the coast off Cronulla, everyone using the SharkSmart app or the Twitter page will know about it instantly, including Surf Life Saving NSW and council lifeguards.
The data collected also provides important insights into the movements of the sharks in our waters.
The NSW Government has worked with local authorities to determine the best place for these units.
The listening stations are part of a package of shark mitigation methods to help protect our community. The government has recently announced a $4.4 million boost for additional mitigation methods, as well as ongoing funding of more than $85 million to continue our shark management program until 2026.
The program is the largest in the world and raises the bar when it comes to deploying life-saving shark mitigation technology.
An additional 16 stations will be installed up and down the NSW coast this year, increasing the count to 37.
All beachgoers are being encouraged to be SharkSmart when entering the ocean or estuarine environments and download the SharkSmart app or visit @NSWSharkSmart on Twitter.
For more information, visit sharksmart.nsw.gov.au.