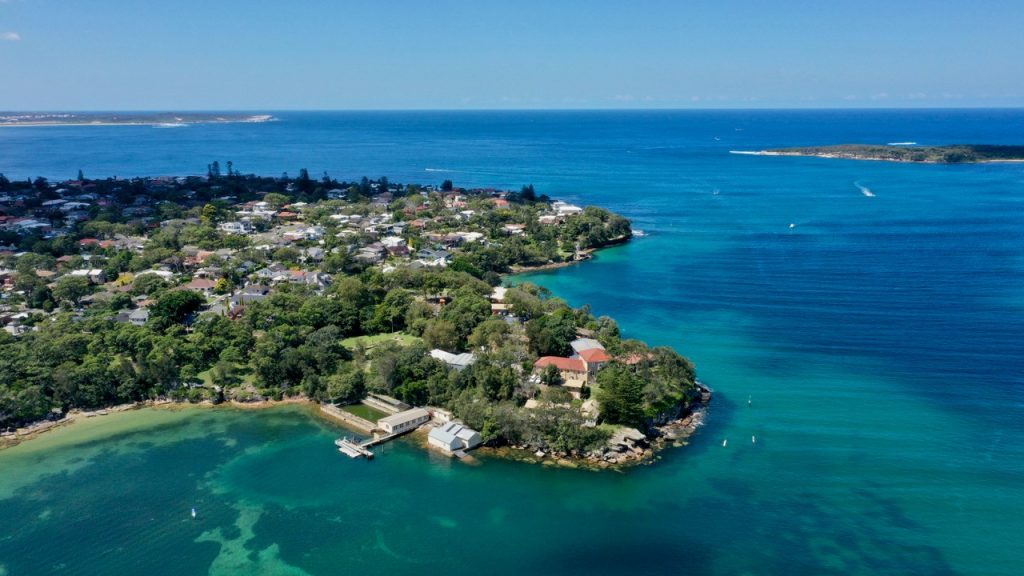 I'm pleased to announce the remaining funding for the proposed cliff top walk at Hungry Point Reserve, which will provide the missing pedestrian link between the Esplanade and Darook Park at Cronulla.
A grant of $4.9 million has been provided to Sutherland Shire Council through the Places to Roam stream of the NSW Government's Open Spaces Program, bringing funding for the project to $6.9 million.
The cliff top walk around the spectacular perimeter of Hungry Point has been a community vision for many years and I am delighted that we have secured funding to deliver the project.
The Esplanade already provides amazing views for walkers and extending the path around Hungry Point to Darook Park will unlock spectacular and seldom seen views of Port Hacking.
I thank the Hungry Point Reserve Land Manager (the trust) and Sutherland Shire Council for the work they have done to prepare the walkway plans that will enable access for the community around this spectacular location while preserving he heritage and environmental values of the reserve.
The proposed suspended walkway is of lightweight construction comprising of a steel frame and fibreglass composite decking with stainless steel balustrading to certain locations. The walkway will also include staired sections, provision for seating and viewing areas with interpretive signage.
Following a community information session in Cronulla by the trust during October, plans for the walkway were put on public exhibition by Heritage NSW (as delegate of the independent Heritage Council) during October and November.
Subject to approval of the plans by the Heritage Council, construction of the walkway is planned to begin in 2023.