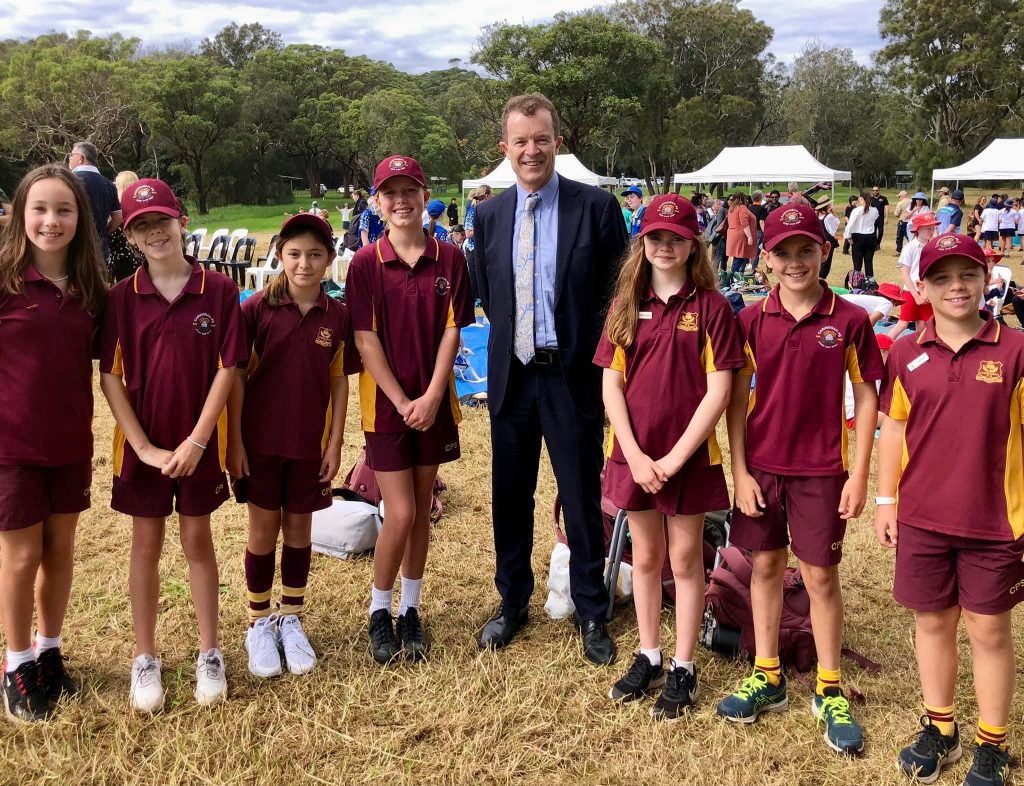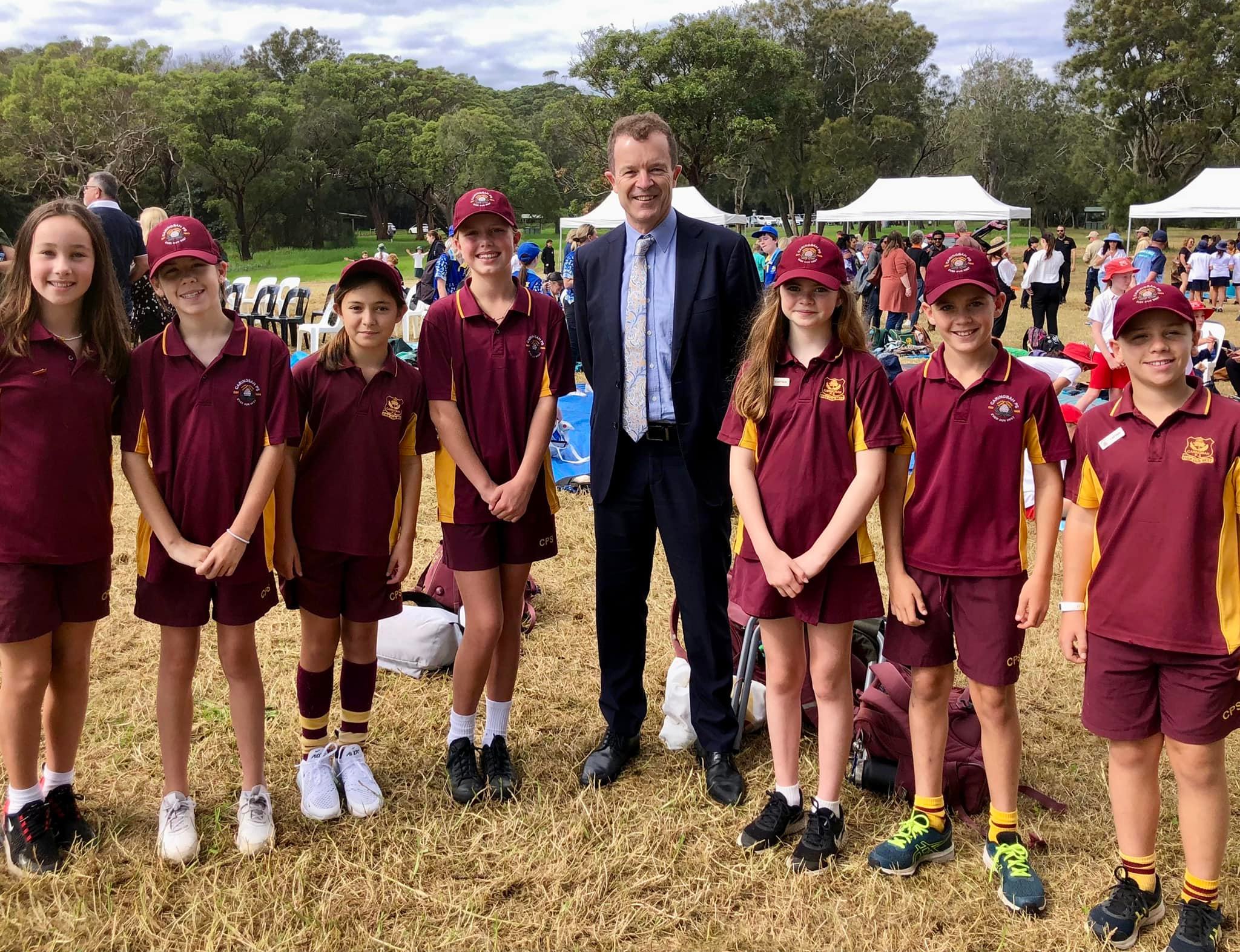 The NSW Government is delivering new and improved educational facilities at schools in the Sutherland Shire with work progressing on the $240 million Metro and Regional Renewal Programs.
The program is investing in more than $8 million across the Shire, including 13 projects in the Cronulla electorate.
Each project includes a government co-contribution of between 50 to 80 per cent for school capital improvement projects, including covered outdoor learning areas, covered walkways, playground, oval and court upgrades and improved staff and administration facilities.
The program is delivering more modern facilities for our students and staff to support quality learning in our schools.
It also delivers improvements to help students enjoy sporting and play activities, as well as facilities such as covered learning areas and walkways to assist school communities to operate effectively in all weather conditions.
Local schools have identified these projects as their highest priority infrastructure needs.
The program is good news for businesses in the Shire with schools using local contractors and suppliers to do the work wherever possible.
The renewal programs are supporting more than 2,600 jobs across regional and metro NSW.
The NSW Government is investing $7.9 billion in schools infrastructure over the next four years, continuing its program to deliver 215 new and upgraded schools to support communities across NSW. This is the largest investment in public education infrastructure in the history of NSW.
Cronulla electorate schools – projects worth $4 million
Burraneer Bay Public – playground upgrade
Caringbah High – new covered outdoor learning area
Caringbah North Public – new car park
Caringbah Public – new covered walkways
Cronulla High – hall upgrade
Cronulla Public – updated communications system
Cronulla South Public – new electronic sign, new stage
Kirrawee High – staff toilet refurbishment
Kurnell Public – sports oval upgrade
Laguna Street Public – new covered walkways
Woolooware Public – internal roads upgrade
Yowie Bay Public – staff / administration facilities upgrade