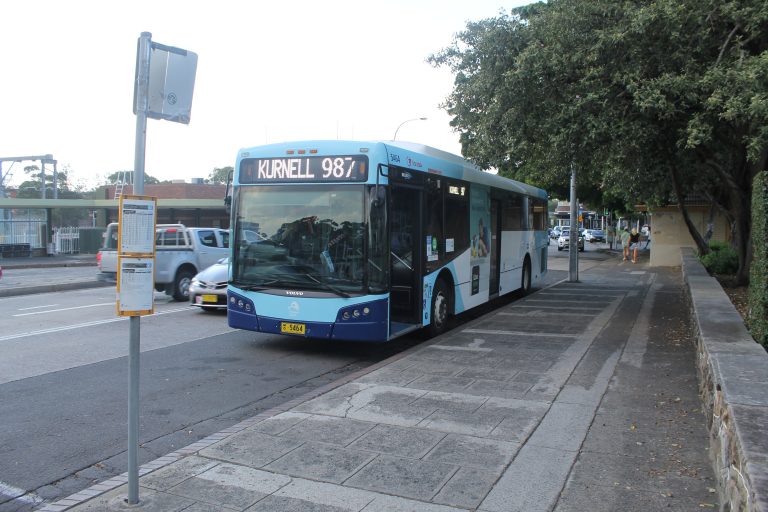 I am pleased to announce that the Route 987 Cronulla to Kurnell bus service will double from 11 January, with around 70 extra weekly services being added to the current timetable.
The Cronulla to Kurnell route will see improved service frequency every day of the week, including extended hours particularly in the evenings.
The priority is to encourage more people out of their cars and onto public transport by providing more frequent services that gives more choice and flexibility around when people travel.
Currently there are service gaps during off-peak periods of up to 90 minutes on weekdays and four hours on weekends. The improvements will address this with a more consistent service offering across the board.
From 11 January 2021:
– Customers will have a service every 30 minutes in peak AM and PM periods, with services every 60 minutes in off-peak. 
– The first trip departs from Cronulla rail station at 5.45am and the last departs at 8.30pm. 
– Saturday services will depart Cronulla rail station from 7am, with a service every 60 minutes until the last trip at 8.00pm. 
– On Sundays, the first trip will depart at 7.45am, with a service every 60 minutes until the last trip at 6.45pm.
Since 2011, more than 38,000 additional weekly bus services have been delivered in NSW, including over 1,000 in the Sutherland Shire region.
The new timetable commences on 11 January. You can plan your journey from 28 December at www.transportnsw.info