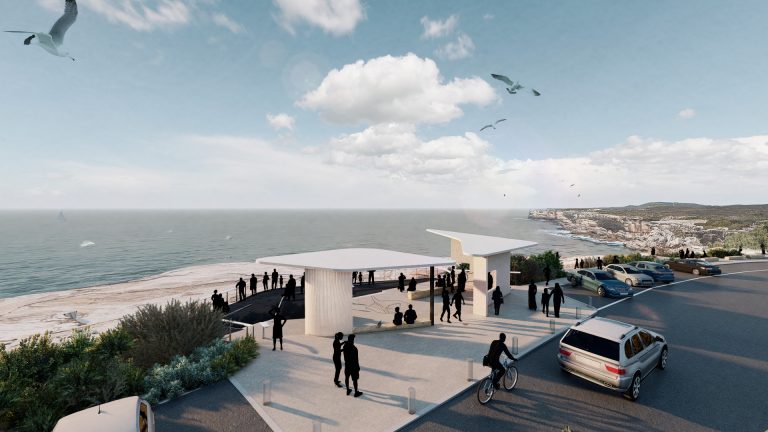 I am pleased to announce that whale watching at Cape Solander in Kamay Botany Bay National Park will be an even better experience, with a new $2 million whale watching platform being installed by the NSW Government.
The new platform will improve accessibility and improve visitor safety for the thousands of eager whale watchers visiting the site each year.
The 240sqm platform will accommodate up to 60 spectators at a time. Risk to visitors will be reduced with new seating that will provide a better viewing experience than the open rock platform. The design includes several small viewing areas above the rock platform that will offer greater choice for seating. Barriers and warning signs to limit access to the rock platform and cliff edges from the viewing areas will also be installed to reduce risk to visitors.
The platform is not only a great asset for our local community but is an important tourism site, attracting visitors to Kurnell and supporting our local economy.
Construction works are due to commence in February 2021, with the project due to be completed in time for next year's whale watching season.
This project is being funded through the NSW Government's Improving Access to National Parks Program.