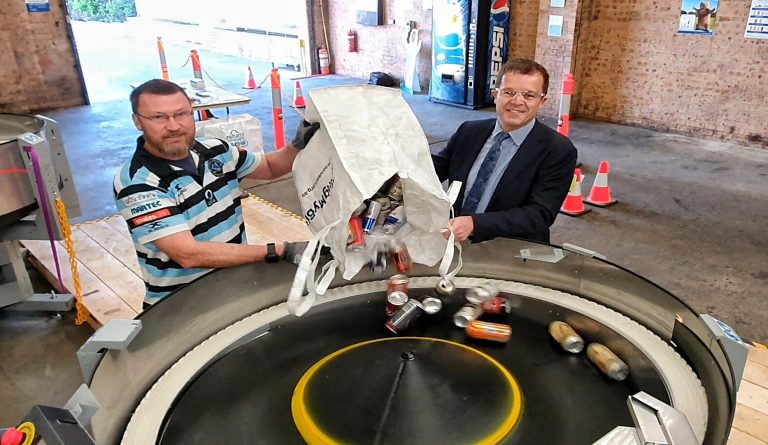 Recycling has never been easier with the opening of The Shire Return and Earn automated depot in Caringbah.
Sutherland Shire residents are enthusiastic recyclers, having returned more than 49 million containers since Return and Earn launched in December 2017.
The opening of the Shire Return and Earn brings the total number of return points in the Sutherland Shire to 16, providing the local community with greater access and convenience.
Located at 52 Cawarra Road in Caringbah, The Shire Return and Earn automated depot is a staffed specialist return and recycling centre which accepts any volume of containers, big or small. The team, led by local Greg McAleer, also provide home and commercial collection services.
The new depot is open from 8am to 4pm Monday to Saturday.
For more information about Return and Earn including how it works and container eligibility visit: www.returnandearn.org.au