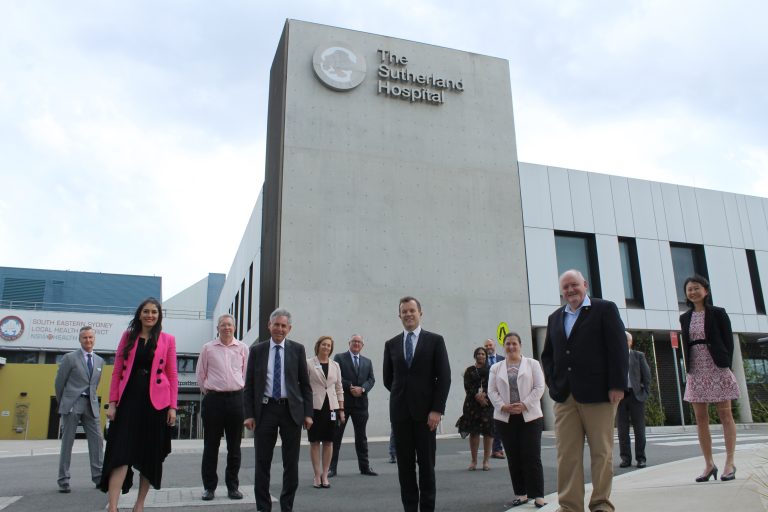 I am pleased to announce that the NSW government will spend $7m to deliver a new MRI at Sutherland Hospital.
This will mean that Sutherland Shire residents will no longer need to travel to St George Hospital for MRI services.
The MRI is in addition to the current $81.5 million redevelopment of Sutherland Hospital's operating theatres and endoscopy suites, and the new emergency department which opened in 2018.

For more details on the Sutherland Hospital Redevelopment, I encourage you to visit: https://www.seslhd.health.nsw.gov.au/sutherland-hospital/about-us/operating-theatre-upgrade