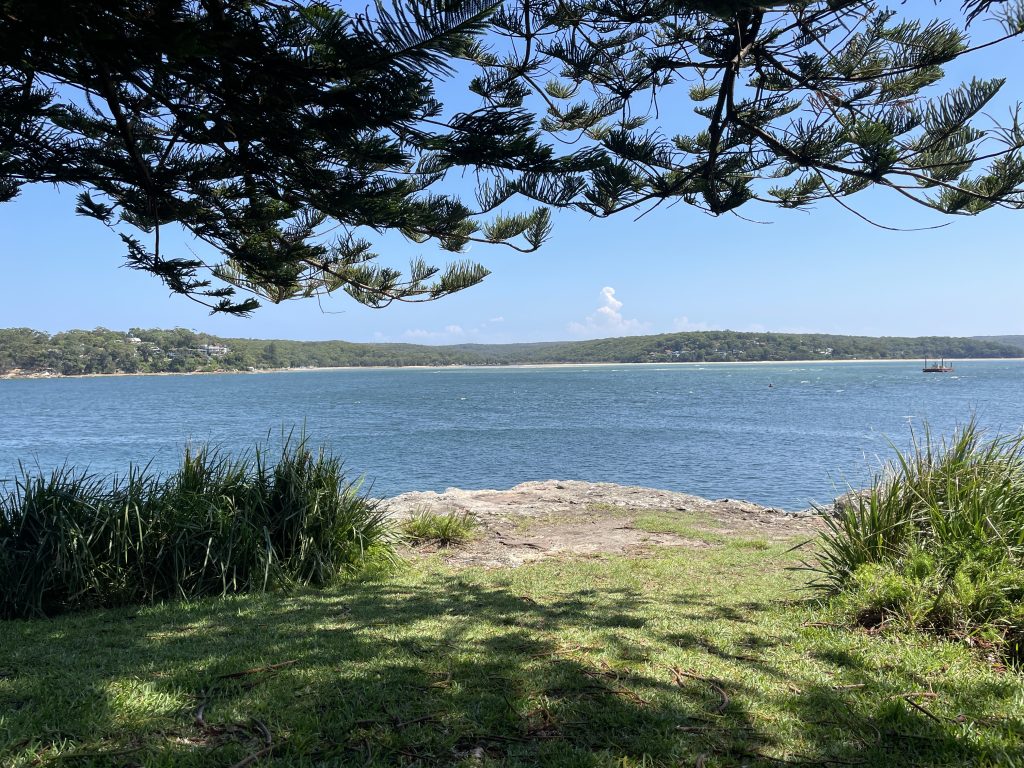 The Minns Labor Government is looking to scrap part of the Hungry Point clifftop walkway.

The outgoing Liberal Government planned and funded ($7 million) a spectacular clifftop walkway around Hungry Point Cronulla between Salmon Haul Bay and Darook Park. This would be a southern extension of the Esplanade – and allow an uninterrupted iconic walking loop around the South Cronulla peninsula (including along Gunnamatta Bay except at high tide).

The volunteer members of the board of the Hungry Point Reserve Land Manager have finalised detailed plans, secured heritage approval and expect an Aboriginal Impact Permit shortly; the project is ready to go out for tender. However the Government is instead looking at cancelling the project between the Marine Rescue NSW wharf and Darook Park and giving Marine Rescue NSW exclusive access to much of the site.

I have called on the Labor Government, and Lands and Property Minister Steve Kamper in particular, to clear the air immediately and confirm that the whole walkway will go ahead.
I encourage you to urgently sign my petition here and to encourage your neighbours and friends to do so as well.